Do you have a missing tooth or teeth? Want to eat and function as you did before? Dental implants are more than just a replacement for missing teeth, they are a secure, more permanent solution, much longer lasting than a bridge or a denture.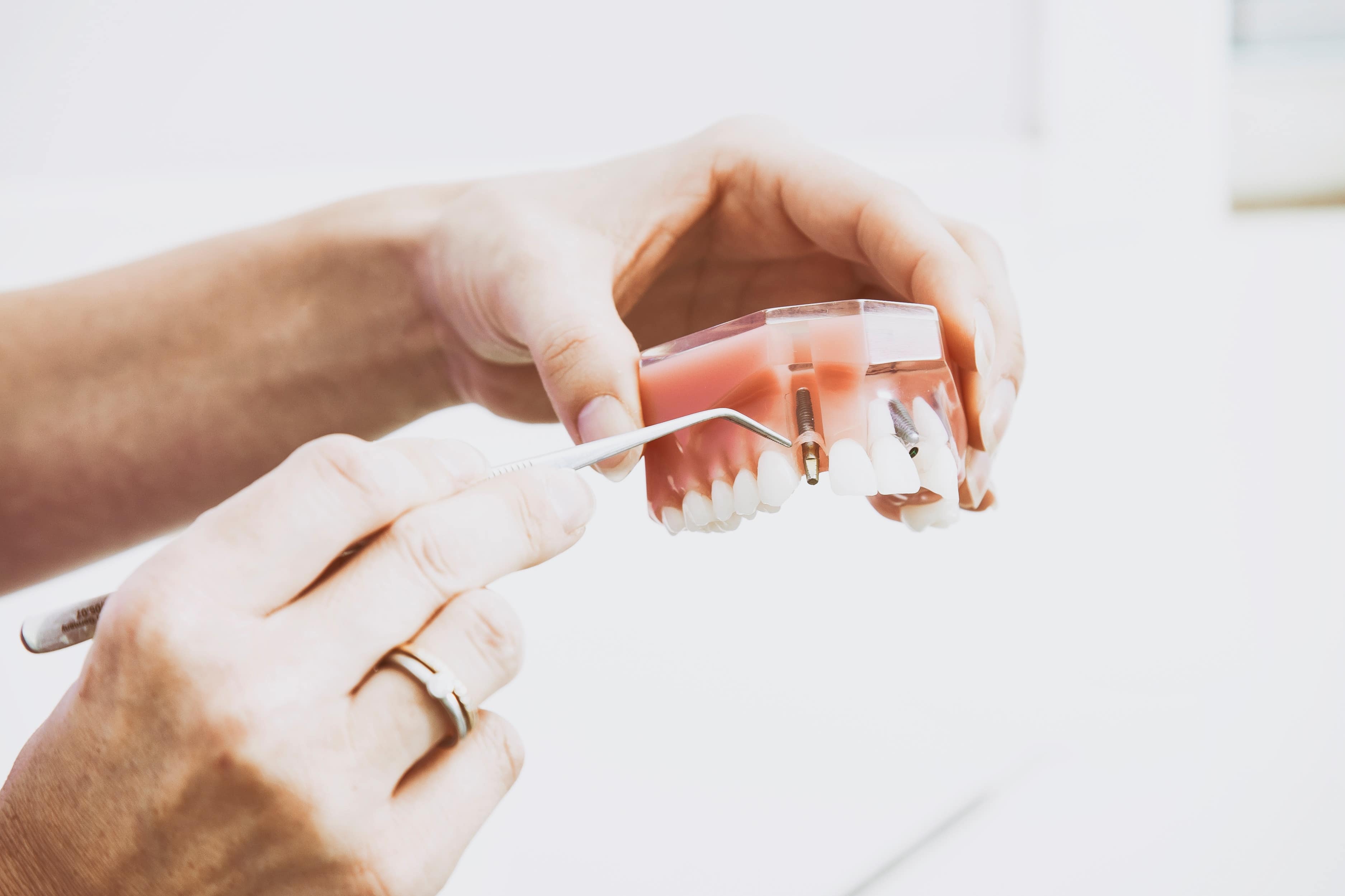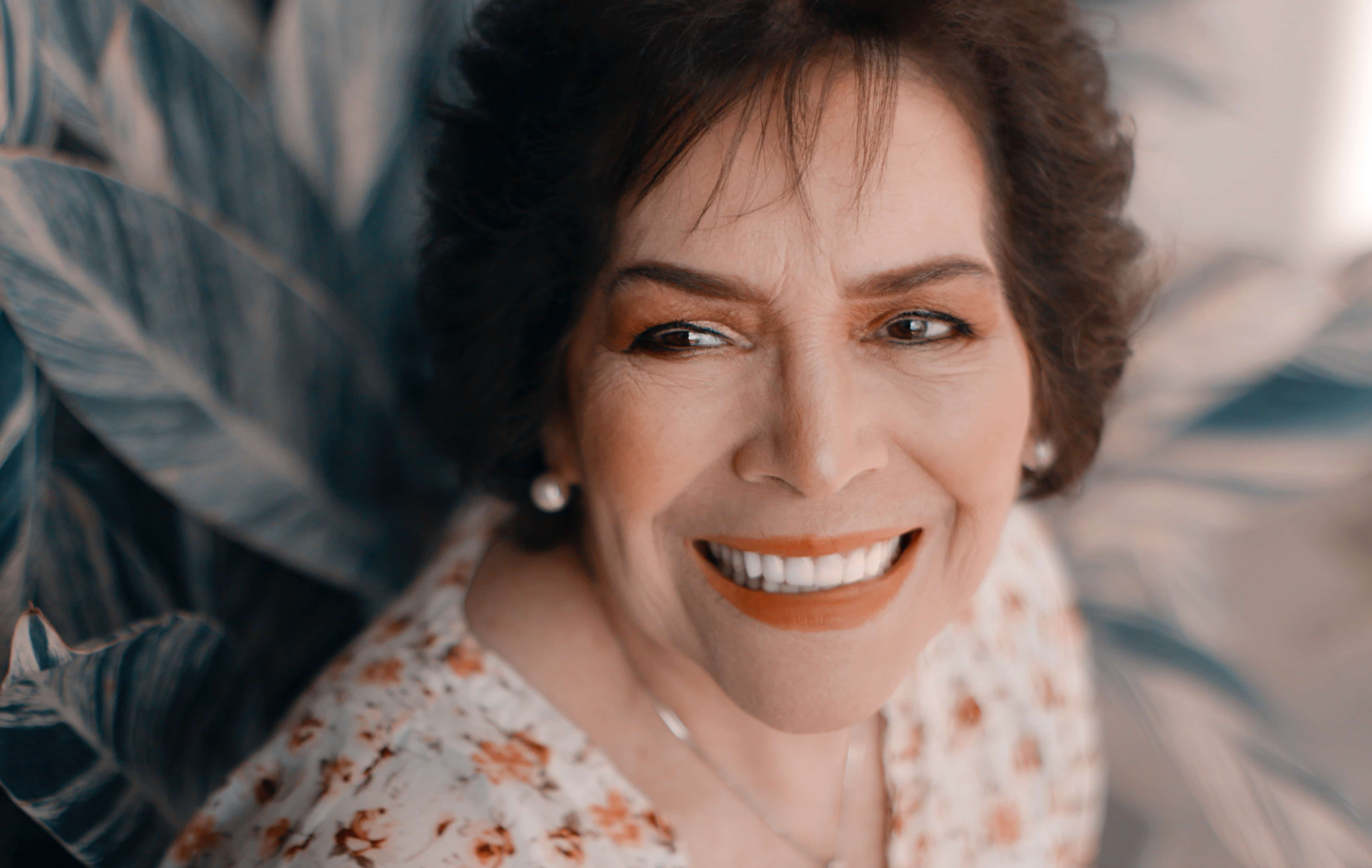 Implants
Fixed, so you can function
Dental implants are a fixed solution for missing teeth, by replacing both the tooth and the root.
The treatment begins by fastening a small titanium screw into the jawbone which is used as a replacement root. We will then attach a crown or denture to the screw, securing it firmly in position.
If you look after it, there is no reason for a dental implant not to last you many years. It will stay firmly in place, unlike dentures or bridges which often end up moving around as the jawbone changes over time. The perfect custom fit means there won't be any speech changes or discomfort, and the implant will be designed to match the rest of your teeth so it will be completely undetectable.
Prices start from £2000 including the implant and restoration of the tooth with a crown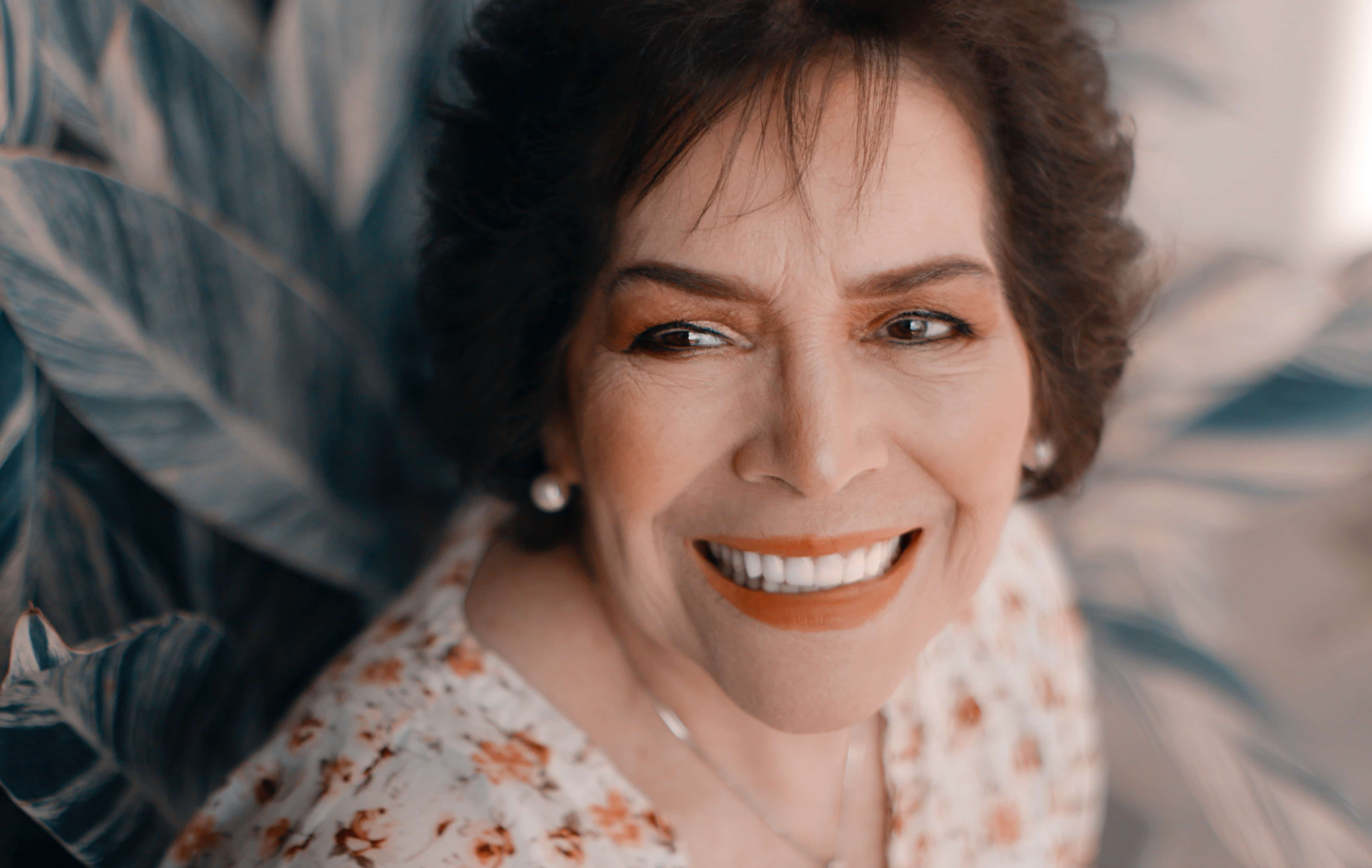 Meet Craig
Your implant surgeon
Craig has been placing Straumann dental implants for the past few years and has nearly completed his PGDip in Implant dentistry at the Royal College of Surgeons.
Craig always puts the patients interests first and would love to help you get your smile back!