BrightWhite teeth
just £295
Do you wish you had brighter, whiter teeth? Only qualified dental professionals can legally prescribe tooth whitening. Used for just 1 hour a day for two weeks – a safe way to lighten your smile whilst fitting around your lifestyle.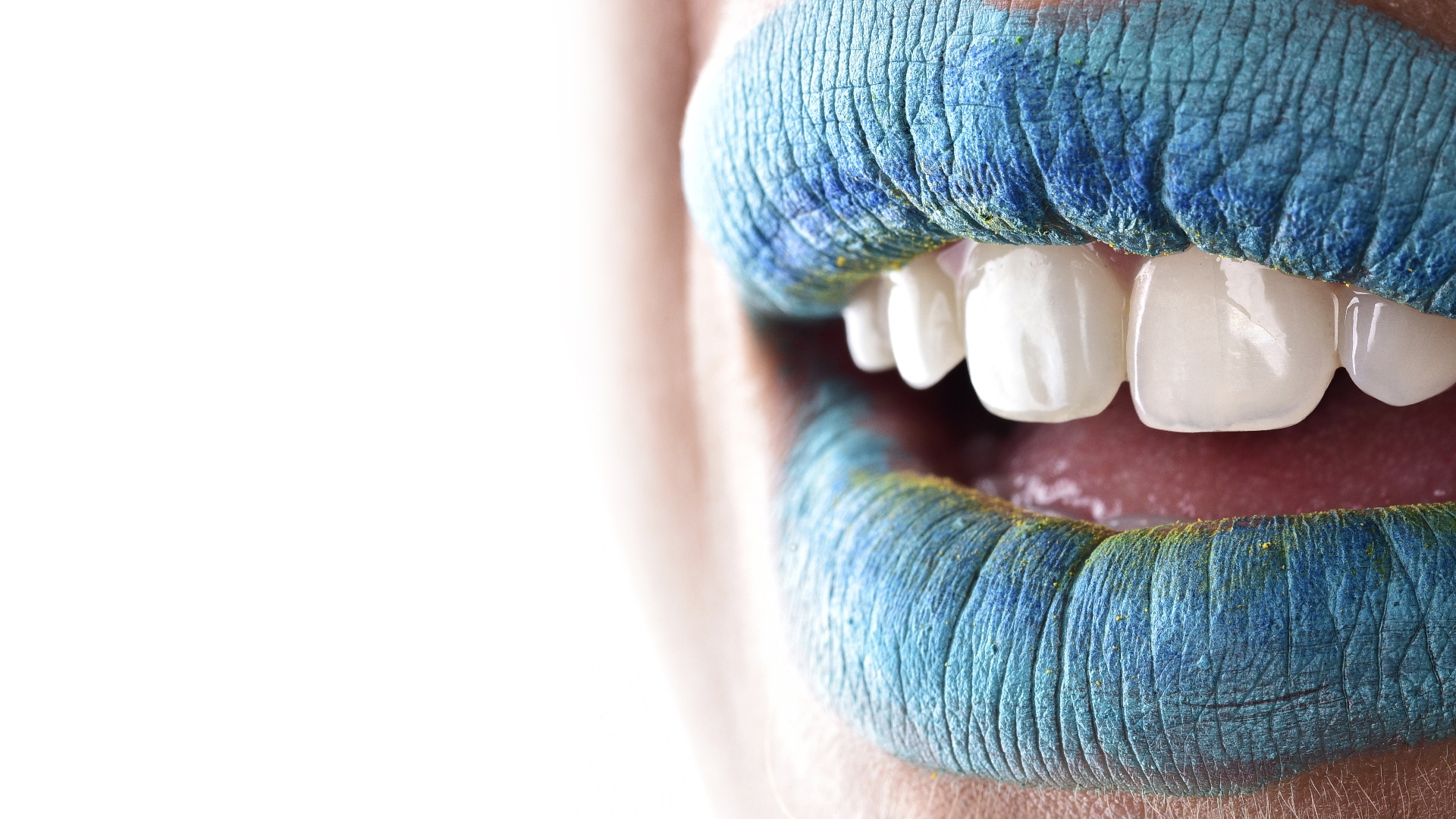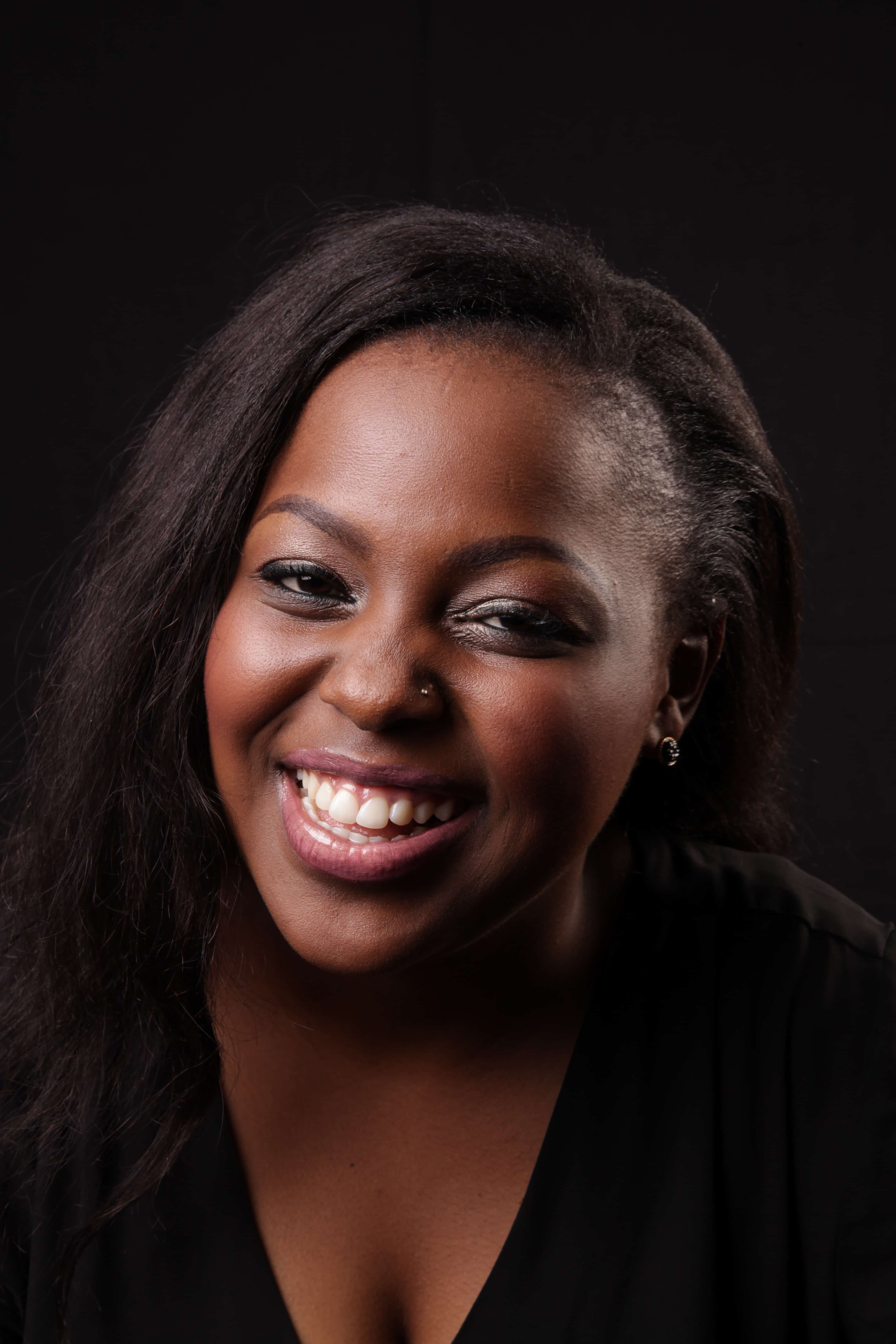 Tooth Whitening
At home, in your time, by Boutique
Teeth whitening works by applying a small amount of bleaching gel to the teeth. The gel then reacts with the surface of the tooth, gently removing stains and creating a beautiful, pearly white smile to be proud of. When completed by a dental professional it is very safe.
Boutique whitening is made by dentists, for dentists. There are 3 systems available for use at home.
6% Hydrogen Peroxide – By Day – 1 Hour per day – Rapid Results
10% Carbamide Peroxide – By Night – Overnight – Low Sensitivity
16% Carbamide Peroxide – By Night – Maximum Strength
Most patients teeth will lighten around 6 shades with minimal sensitivity.
We use the highest strength formula available for rapid results
pH neutral gels to protect the teeth
Integrated potassium nitrate to reduce sensitivity
High water content to keep teeth hydrated
Thicker gels to prevent saliva-washout
Boutique home whitening costs just £295 – including custom made trays and 4 syringes of whitening gel in a presentation tin.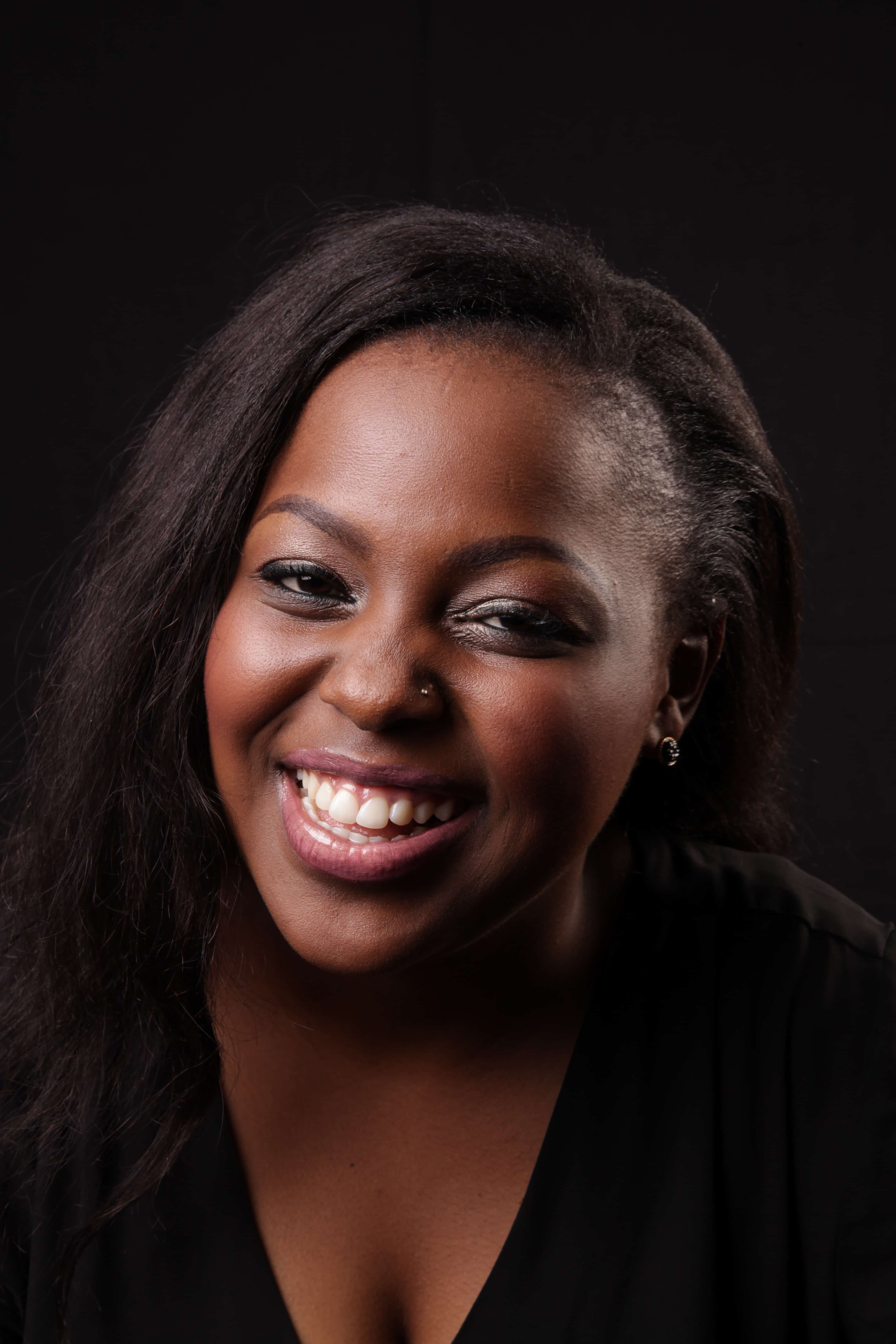 Enlighten Whitening
Shade B1 Guarenteed
Teeth whitening is one of the easiest ways to enhance your looks. Whether you want to add a sparkle to your smile for your wedding day or perfect your look for business meetings, whitening is simple, affordable and safe.
Many people say that they feel years younger after the treatment, having erased the effects of ageing, coffee, red wine and cigarettes.
The difference with Enlighten Whitening is the results – with this system guaranteeing shade B1 (the lightest natural shade that dentist's use to measure the colour of patient's teeth).
Enlighten whitening costs £595 – including custom made trays, 2 weeks of gel for home whitening and 40 minutes in surgery whitening.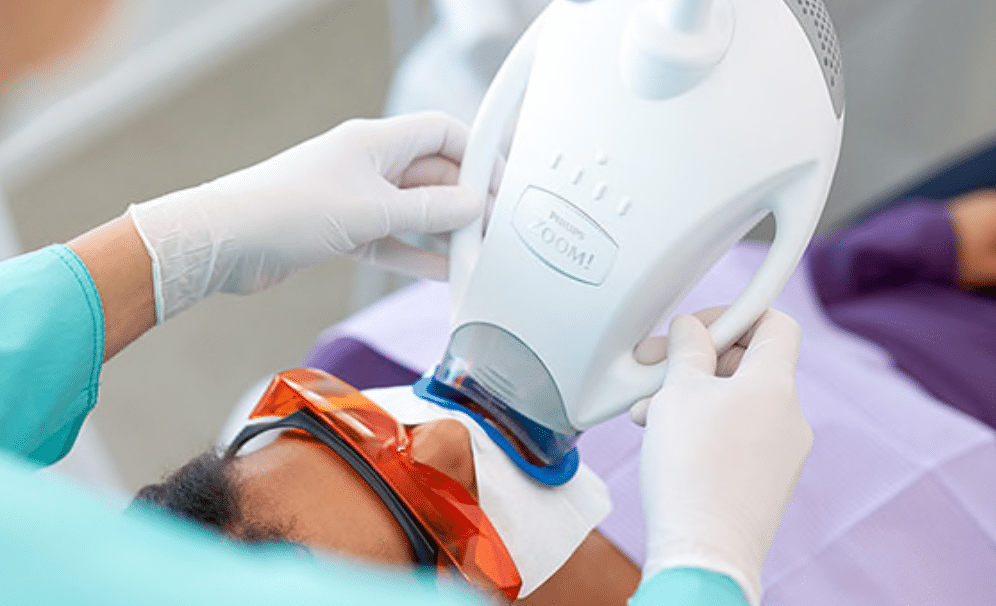 Zoom Whitespeed
Whiter teeth in just 90 mins
When it comes to Philips Zoom!, you'll get the most dramatic results with WhiteSpeed. In 60 minutes your teeth could be up to 6 shades whiter, reversing stains from food and drinks, ageing, even discoloration from some types of medication.
You'll leave the dentist chair with an instantly brighter, more confident smile.
ZOOM in surgery whitening costs £445 – including custom made trays and 3 syringes of whitening gel to continue with at home.