Affordable personal dental plans
At Barrowford Dental Practice our focus is on providing preventive dental care to help you maintain a healthy mouth and a smile to be proud of.
Our tailored range of membership plans offer an affordable and effective way to help keep your teeth and gums healthy. By budgeting monthly and attending at regular intervals suited to your oral health, we can spot problems earlier and prevent new issues arising, potentially saving you from more invasive treatment.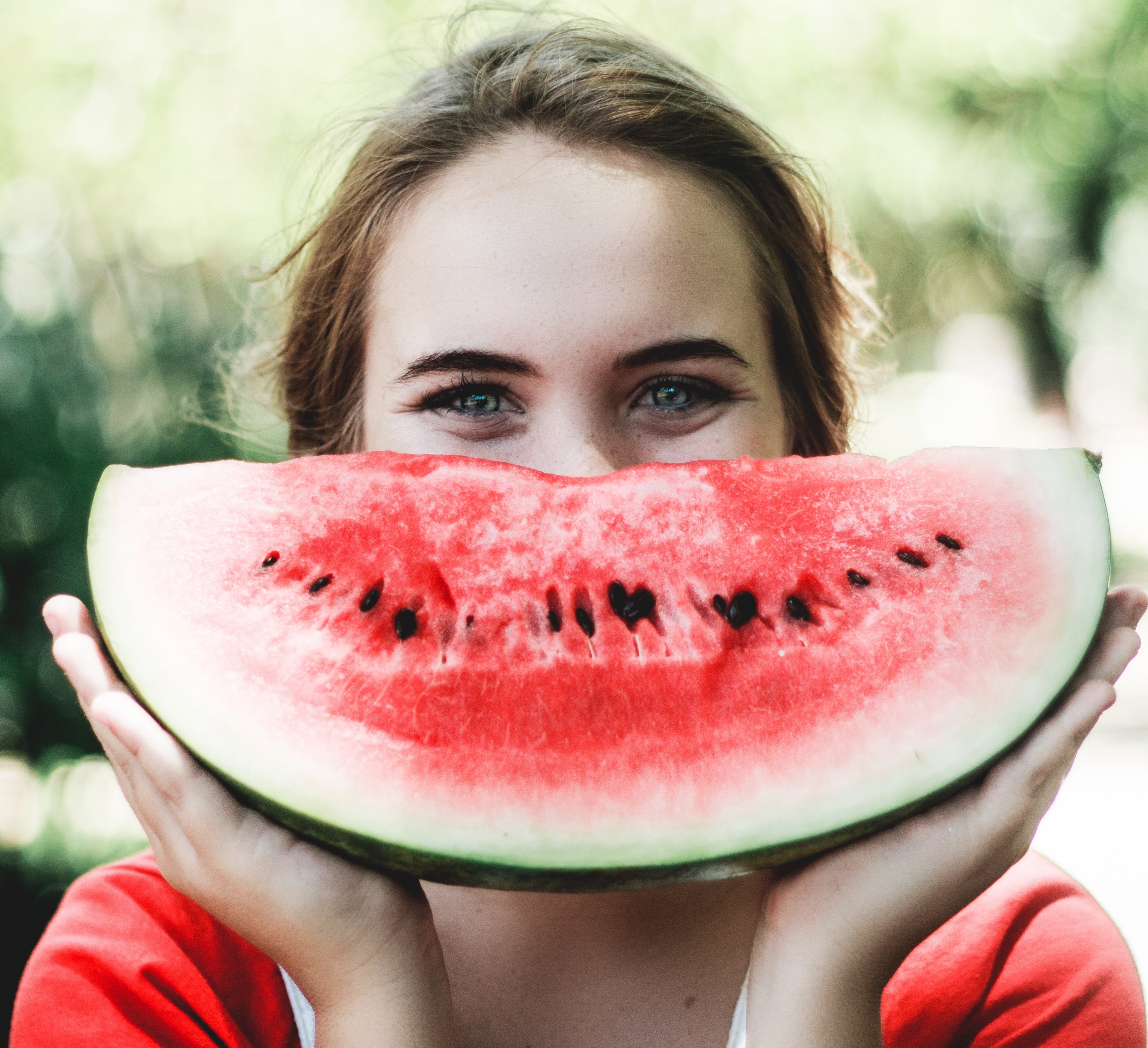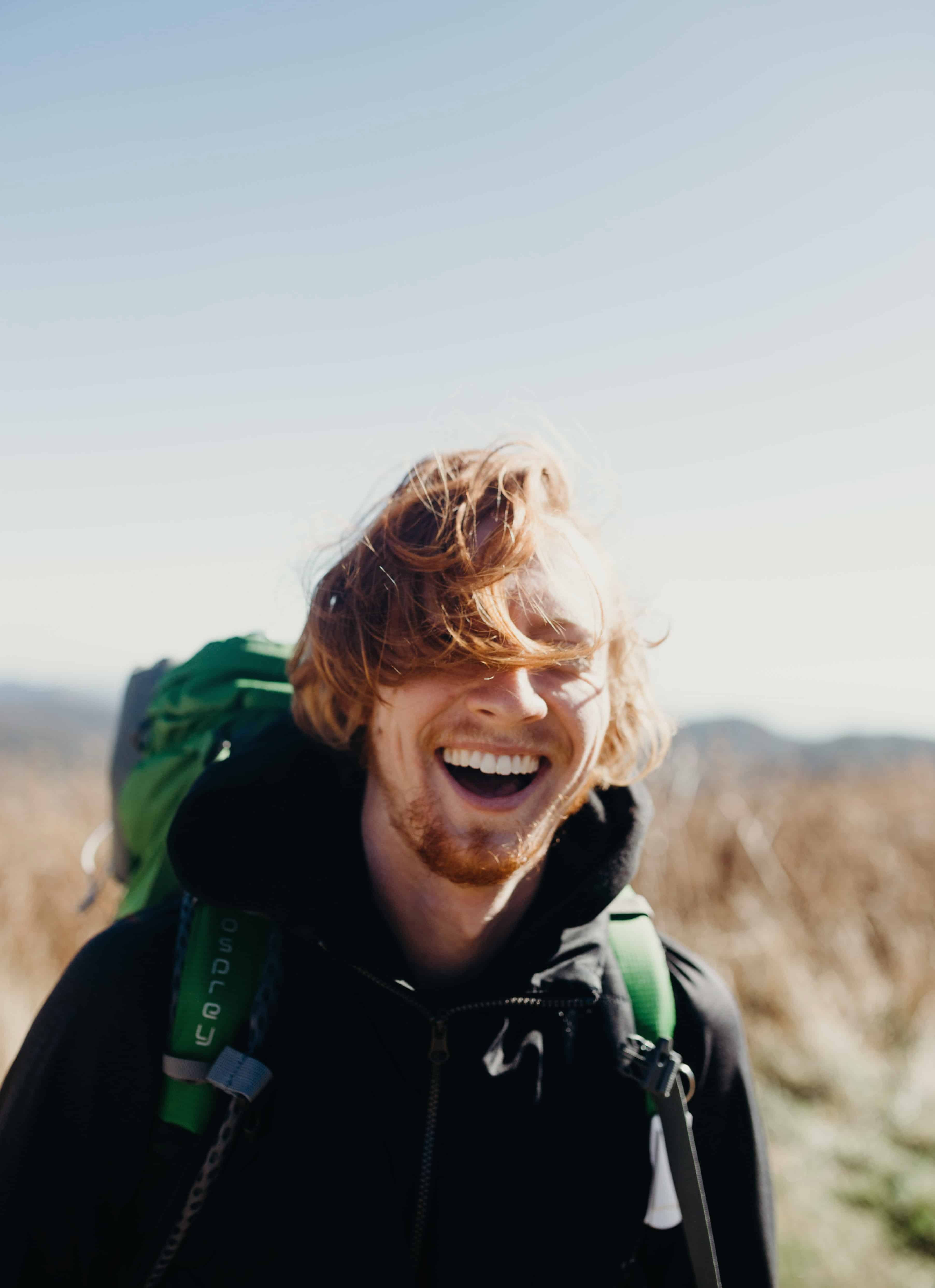 We've been in the heart of Barrowford for over 20 years and you can always expect a warm welcome from our friendly and experienced team. We pride ourselves on providing high standards of care and an excellent patient experience in both general dentistry and more specialist treatments, including implant surgery and endodontics.
Becoming a plan member gives you the peace of mind that all routine and preventive dental care is covered by low monthly payments. Plans star from £10 per month and provide a comprehensive, professional, and personal approach to you and your family's dental care.
Our membership plans explained
| | | | |
| --- | --- | --- | --- |
| | | | |
| No. of dental health examinations per year* | | | |
| No. of hygiene appointments per year* | | | |
| Discount on routine treatments | | | |
| | | | |
| Routine oral cancer screening | | | |
| Diet and oral hygiene advice | | | |
| Treatment planning to promote good oral health for life | | | |
| Flexible appointment times | | | |
| Eligibility to request assistance from the Worldwide Dental Emergency Assistance Scheme ** | | | |
| | | | |
Encourages regular attendance – allowing us to monitor your dental health and spot any issues earlier.
All routine, preventive dental care is included.
Continued access to your dentist – for both routine and emergency appointments.
Exclusive discounts – 15% off routine treatments** for all plan members.
Spreads the cost – of your routine dental care through a convenient monthly Direct Debit.
Saves you money – compared to private pay-as-you-go fees.
Eligibility to request assistance from the Worldwide Dental Emergency Assistance Scheme following a dental trauma, dental emergency or oral cancer.***
Access to a 24-hour, 365 days per year worldwide dental emergency helpline who will endeavour to find an English speaking dentist to assist you.
Becoming a member is simple
For regularly attending patients – there is no need for an assessment. Simply complete a registration form for us and a direct debit mandate and authorisation form for DPAS. In addition to your first monthly payment, an initial registration fee of £10 per person will be payable by you to DPAS and will be included in your first Direct Debit payment.
For new or non-regularly attending patients – you firstly need to book a new patient or routine examination so we can assess your dental health and advise the most suitable plan.
Leaving the scheme – if for any reason you need to leave the plan, you can do so by simply giving us one month's notice.
If you any questions or would like to become a plan member, please speak to our reception team on 01282 611844.
Alternatively use the email / contact form below. We'll be happy to help with any questions.
* The provision of routine examinations and hygiene visits is subject to receipt of the required consecutive monthly payments. ** Routine treatments carried out at the practice – excludes orthodontics, periodontal treatment, implants and cosmetic treatments. *** The Worldwide Dental Emergency Assistance Scheme is established to offer support and assistance to dental plan patients who request treatment following a dental trauma and/or dental emergency or oral cancer. Documentation relating to the Scheme, including assistance levels, limitations and exclusions is provided during online registration or can be accessed any time at https://scheme.wdeas.co.uk/patients