Do your teeth stop you from smiling as much as you like? In just a few months you can be smiling non stop with straight teeth using Cfast fixed or Invisalign clear aligners.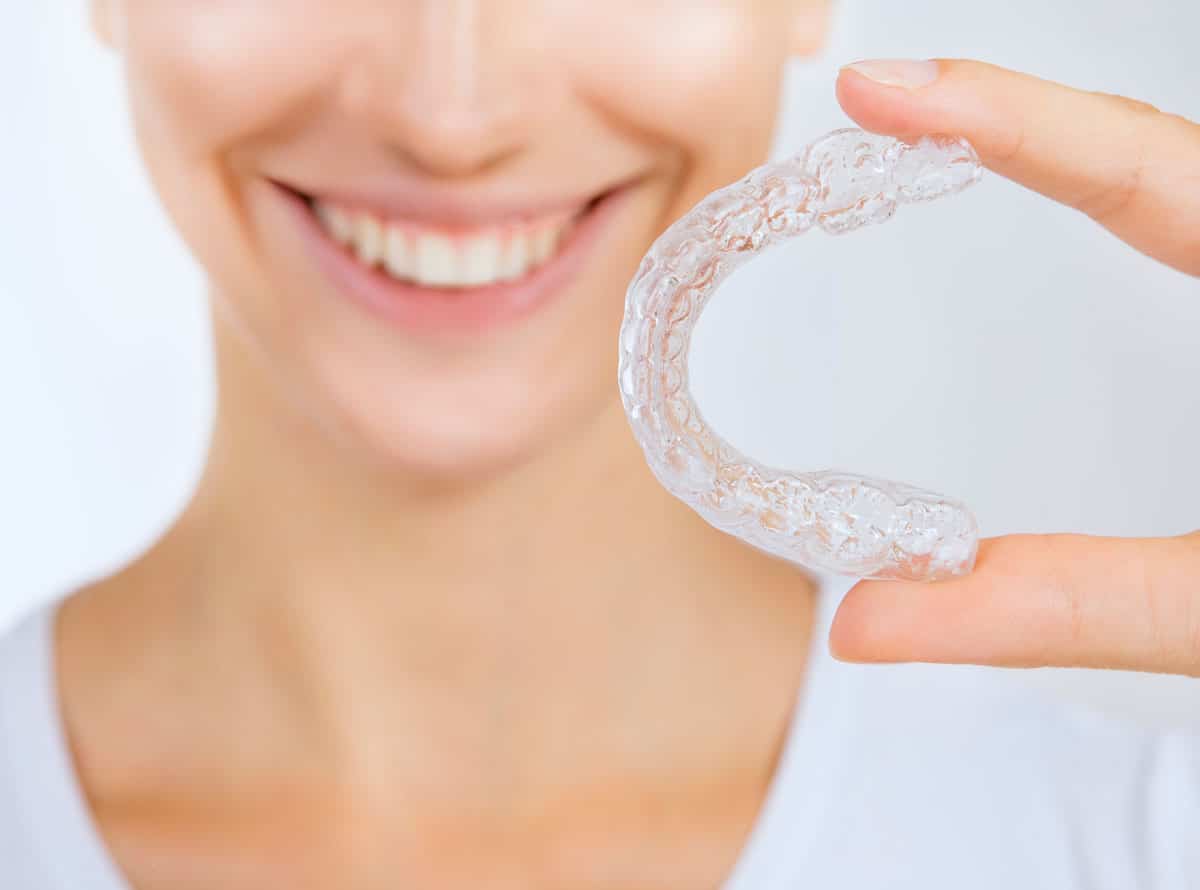 Invisalign
The world's most advanced clear aligner
Invisalign® is a nearly invisible way to straighten your teeth. You wear a series of clear, plastic, removable aligners which, over the period of your treatment plan, move your teeth into the desired position. The aligners can be removed for eating, drinking, brushing and flossing.
You'll wear each clear and comfortable Invisalign® aligner for a week, before moving on to the next in your series of aligners. As each is slightly different from the last, they will move your teeth gradually into the desired position. During treatment, you will visit us periodically so that we can monitor your progress and provide you with your next set of aligners.
Treatment takes on average 6-9 months but ranges from 3 months to 18 months.
Packages from £3500 including all aligners, retainers and boutique whitening
Cfast
Fast, Discreet, Affordable
Cfast is a simple, gentle, minimally invasive cosmetic treatment that corrects alignment issues with the top and bottom front six teeth, and can level and round out the arches, thus satisfying the needs of the vast majority of adult patients who seek orthodontic treatment.
The nickel-titanium wires put gentle pressure on the brackets to level and align the teeth much in the same way as traditional orthodontic wires and brackets. The gum follows this movement to achieve a fully aesthetic outcome. Cfast takes less time than conventional orthodontics because it focuses only on the "social six", the front teeth that most influence the smile. The process is further enhanced with the use of special nickel-titanium wires, which exert gentle pressure to force movement in the teeth. With clear brackets and tooth-colored wires, Cfast is barely noticeable – and worn for only a fraction of the time compared to traditional braces.
Treatment takes on average 4-6 months but can take as little as 8 weeks or up to 9 months.
Prices start from just £1500 for one arch or £2400 for both arches.