Services Invest in your smile
A beautiful smile is always in fashion, it leads to confidence and is instantly recognisable to everyone. Our dentists and hygienists offer a wide variety of services to suit your needs. Click the icons to find out more.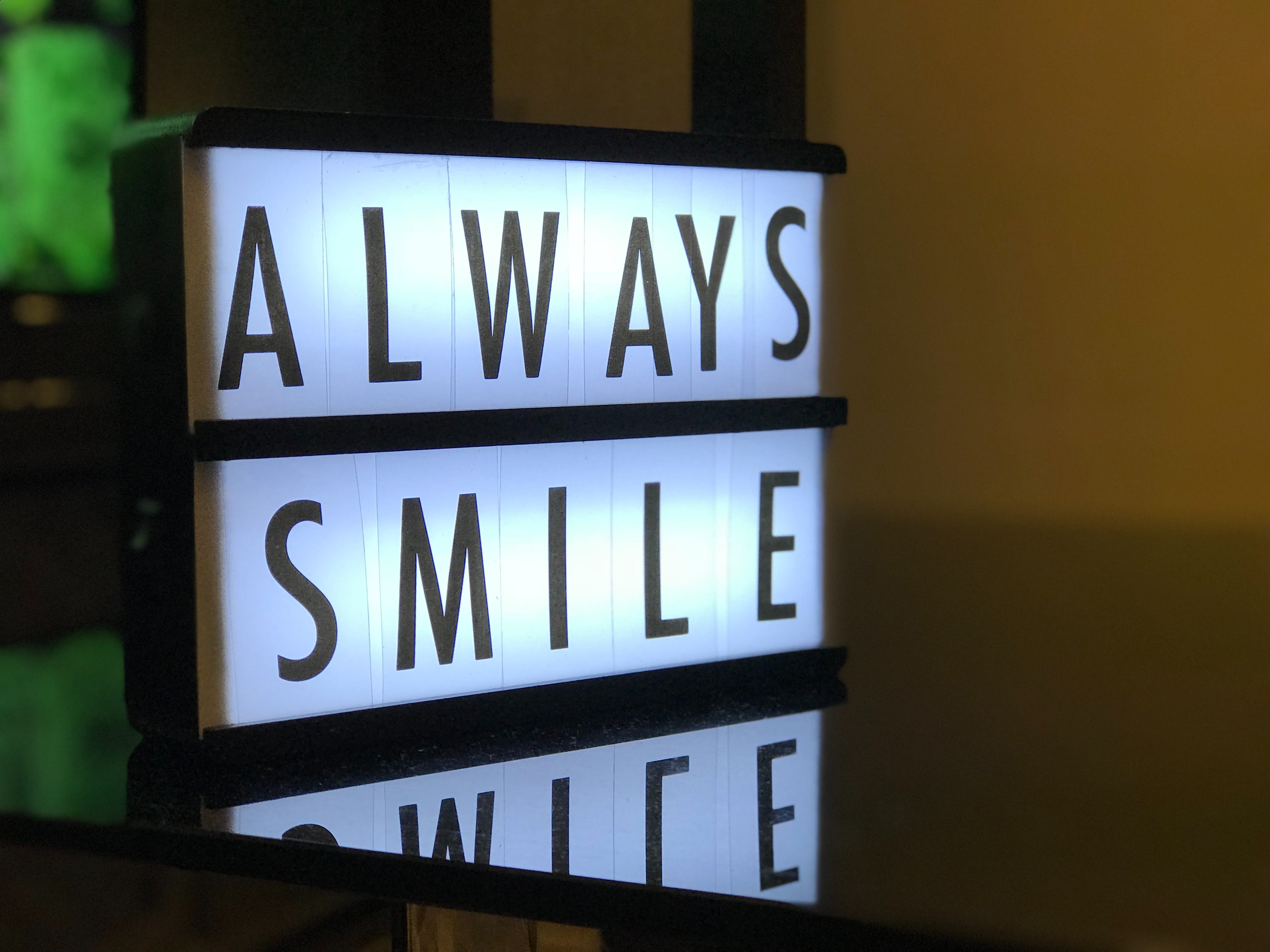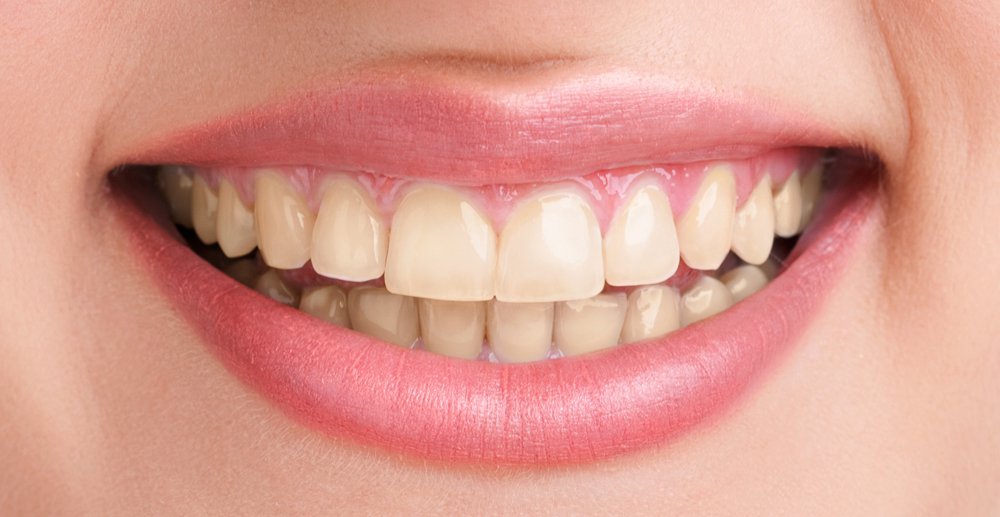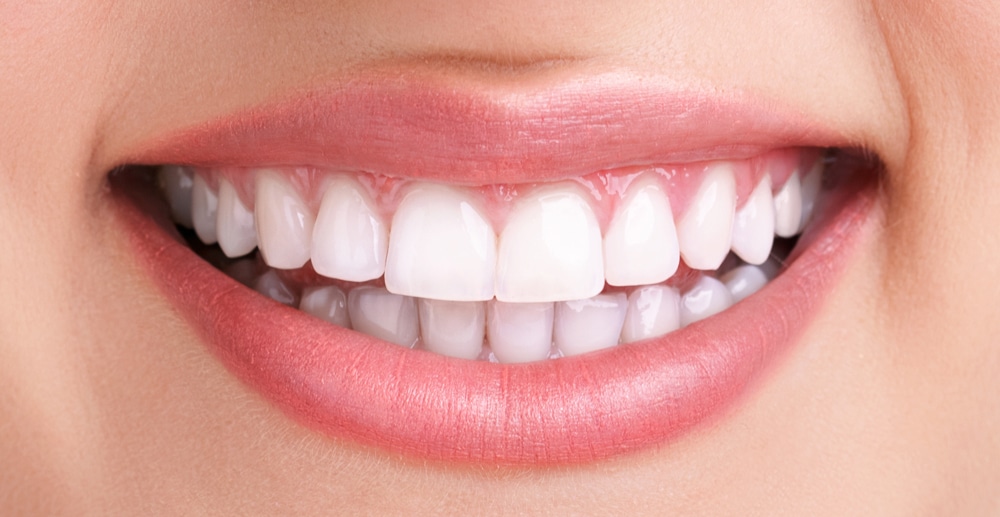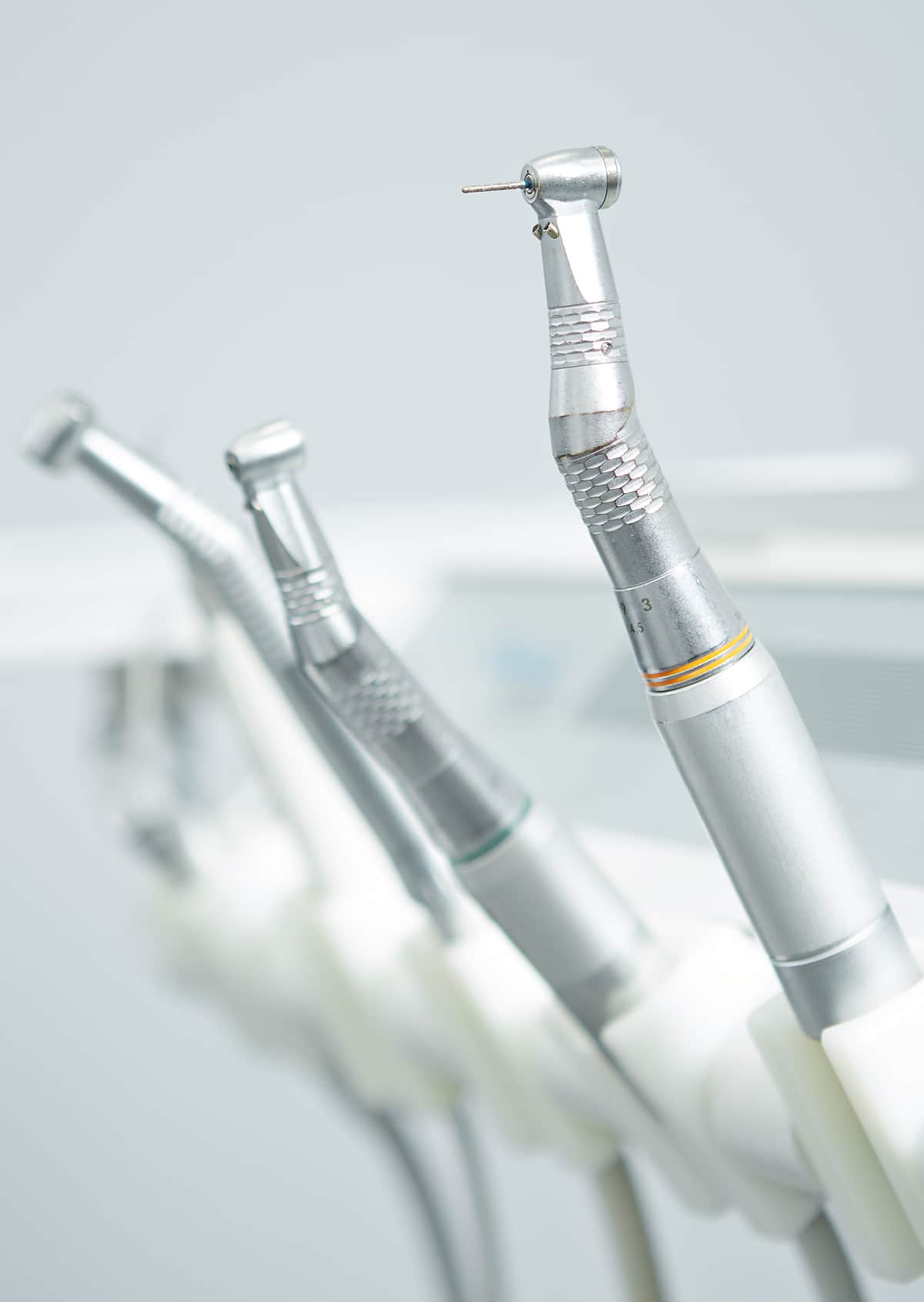 At Barrowford Dental & Implant Practice we're passionate about the quality of our work. We provide outstanding smiles and beautiful aesthetic dentistry. Delivering patient-centred care at all times, our dental professionals treat everyone as they would like to be treated themselves.
Our dentists provide a wide range of Dentistry including; general and family dentistry, cosmetic dentistry, replacing missing teeth with dental implants and straightening teeth with cfast fixed braces or Invisalign. It would be our absolute please to help you achieve the beautiful, healthy smile that you are looking for.
New Patient Examination
£75
Extensive oral health review - including x-rays
Oral health review for existing patients
Diagnose potential problems before they can be seen clinically
A closer look at the premolars and molars on each side
With our dedicated hygienists
Hygiene Appointment - Periodontal Maintenance
£89
Routine appointment for patients with gum disease (no chart)
Periodontal Assessment
£60
Review of gum health and planning for maintenance
Non Surgical Periodontal Treatment
£165
Treatment for patients who have active periodontal (gum) disease
Per syringe of Dentomycin
Antibiotic Gel Application Appointment
£30
Time to apply the Dentomycin gel
Anterior composite (small)
from £75
White filling - front 8 teeth
Anterior composite (medium)
from £100
White filling - front 8 teeth
Anterior composite (large)
from £140
White filling - front 8 teeth
Posterior composite (small)
from £100
White filling - back teeth
Posterior composite (medium)
from £150
White filling - back teeth
Posterior composite (large)
from £200
White filling - back teeth
Amalgam filling (small)
from £60
Grey filling - strongest restorative material
Amalgam filling (medium)
from £95
Grey filling - strongest restorative material
Amalgam filling (large)
from £125
Grey filling - strongest restorative material
Endodontic treatment of anterior tooth
£300
Root canal treatment of one of the front teeth
Endodontic treatment of premolar
£350
Root canal treatment of one of the side teeth
Endodontic treatment of molar
£450
Root canal treatment of one of the back teeth
Endodontic retreatment
Plus £50
Root canal retreatment of any tooth
Extraction - simple
from £95
Simple removal of an unrestorable tooth
Extraction - surgical
from £190
More complex removal of broken down tooth
Full gold crown
from £595*
Precious gold cap (*prices vary with gold market value)
Porcelain bonded to metal crown
from £595
Tooth coloured cap with metal core
Most aesthetic tooth coloured cap - such as emax
Lab made restoration cemented in when a filling would be too large/ difficult
Bridge - per unit
from £450
Replacement of gaps from natural teeth
Complete denture
from £400
Replacement of missing teeth
Partial denture - acrylic
from £350
Replacement of missing teeth
Partial denture - chrome
from £800
Replacement of missing teeth with metal denture
Implant and crown
from £2000
Replacement of missing teeth with titanium screw and tooth coloured aesthetic crown
Tooth Whitening - Boutique
£295
Custom made take home trays & 4 syringes of boutique whitening gel
Tooth Whitening - ZOOM in office
£445
In office whitening followed by custom made take home trays & 3 syringes of ZOOM whitening gel - whitens teeth faster
Custom made take home trays & 3 syringes of Enlighten whitening gel - guaranteed B1 shade (lightest shade)
Quick, simple, gentle alignment of the top and bottom front six teeth
Custom made clear aligners to straighten the teeth
Composite bonding
from £150 per tooth
Careful addition of tooth coloured resin to improve the shape/ contour of teeth
Composite Veneer
from £250 per tooth
Tooth coloured facing to improve the appearance, contour or colour of teeth - made out of tooth coloured resin
Porcelain Veneer
from £495 per tooth
Tooth coloured facing to improve the appearance, contour or colour of teeth - made out of highly polished porcelain