New smile,more confidence
Your smile is the most important thing that you wear, it is instantly recognisable by everyone and a full smile beams self confidence. If you are unhappy with any aspect of your teeth, we're here to help you in as minimally invasive way as possible.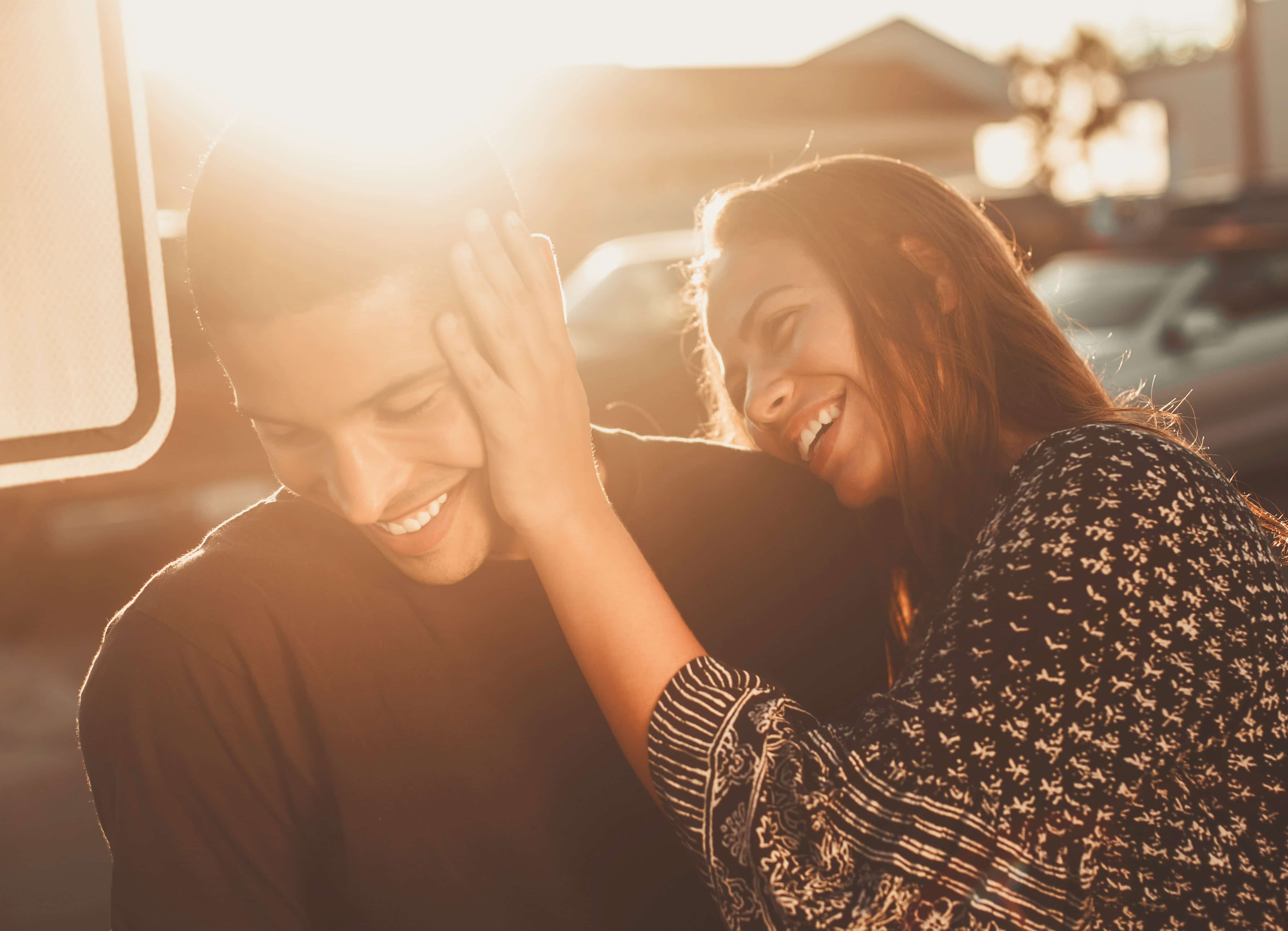 Composite bonding
No drilling, no needles, affordable
Composite bonding quickly repairs mis-shapen, decayed, broken or discoloured teeth in a single appointment without the need for any injections, drilling or damage to the teeth. The composite resin is added to your teeth, shaped and polished to deliver life changing results very quickly.
Treatment can take as little as one hour appointment and lasts an average of 5-7 years. Maintenance includes repairing of chips and polishing as/when needed.
Prices start from just £150 per tooth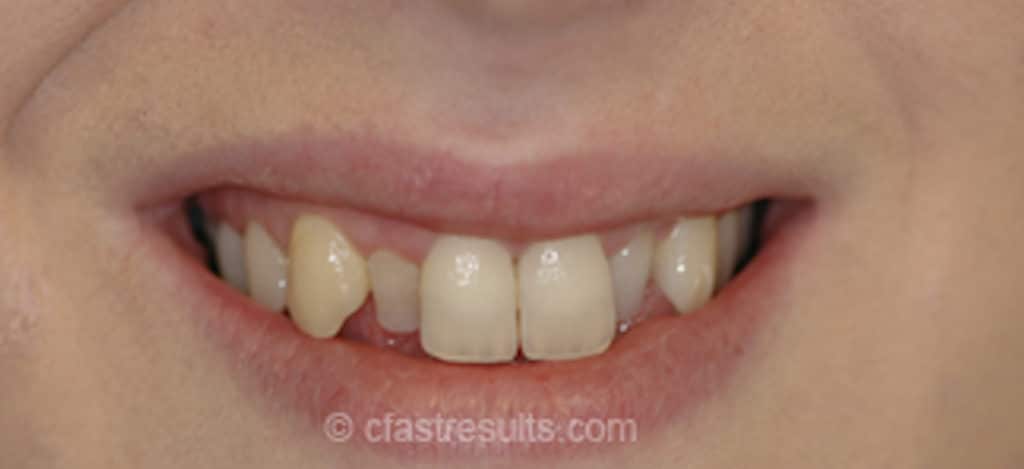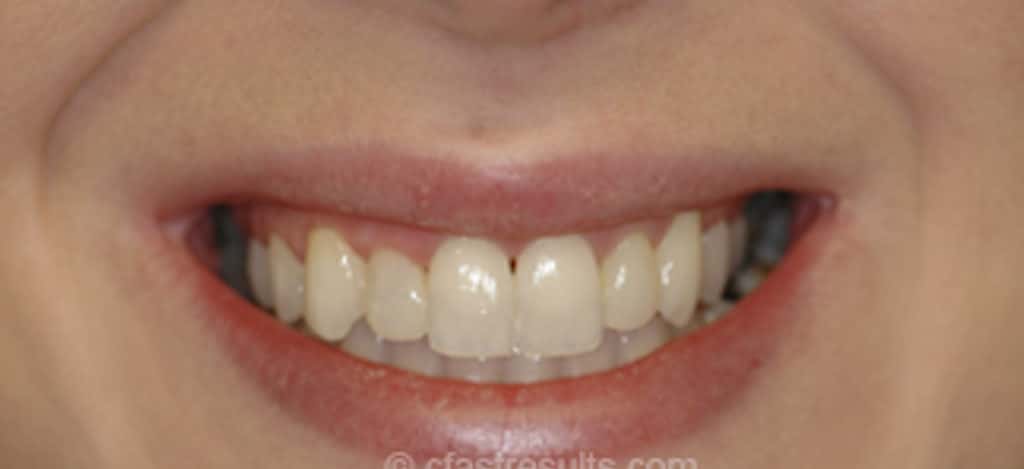 Veneers
Porcelain facings added to your teeth
Veneers are a thin layer of porcelain that are carefully sculpted, shaped, coloured and added to your natural teeth. They're the best looking solution for stained, chipped or mis-shaped teeth. The top layer of your teeth is polished to allow room for the porcelain to be added. They cover imperfections and can be used to make the teeth appear straighter if you don't want braces.
Porcelain veneers are more expensive than composite bonding as they are made in a laboratory.
Treatment takes a couple of appointments, during which your dentist will take moulds of your teeth and show you your new smile in wax before preparing the teeth. Veneers last an average of 10-15 years, depending on brushing habits, aftercare, tooth grinding and diet.
Prices start from £400 per tooth
Teeth whitening works by applying a small amount of bleaching gel to the teeth. The gel then reacts with the surface of the tooth, gently removing stains and creating a beautiful, pearly white smile to be proud of. When completed by a dental professional it is very safe.
Straightening
from just £1500
Do your teeth stop you from smiling as much as you like? In just a few months you can be smiling non stop with straight teeth using Cfast fixed or Invisalign clear aligners.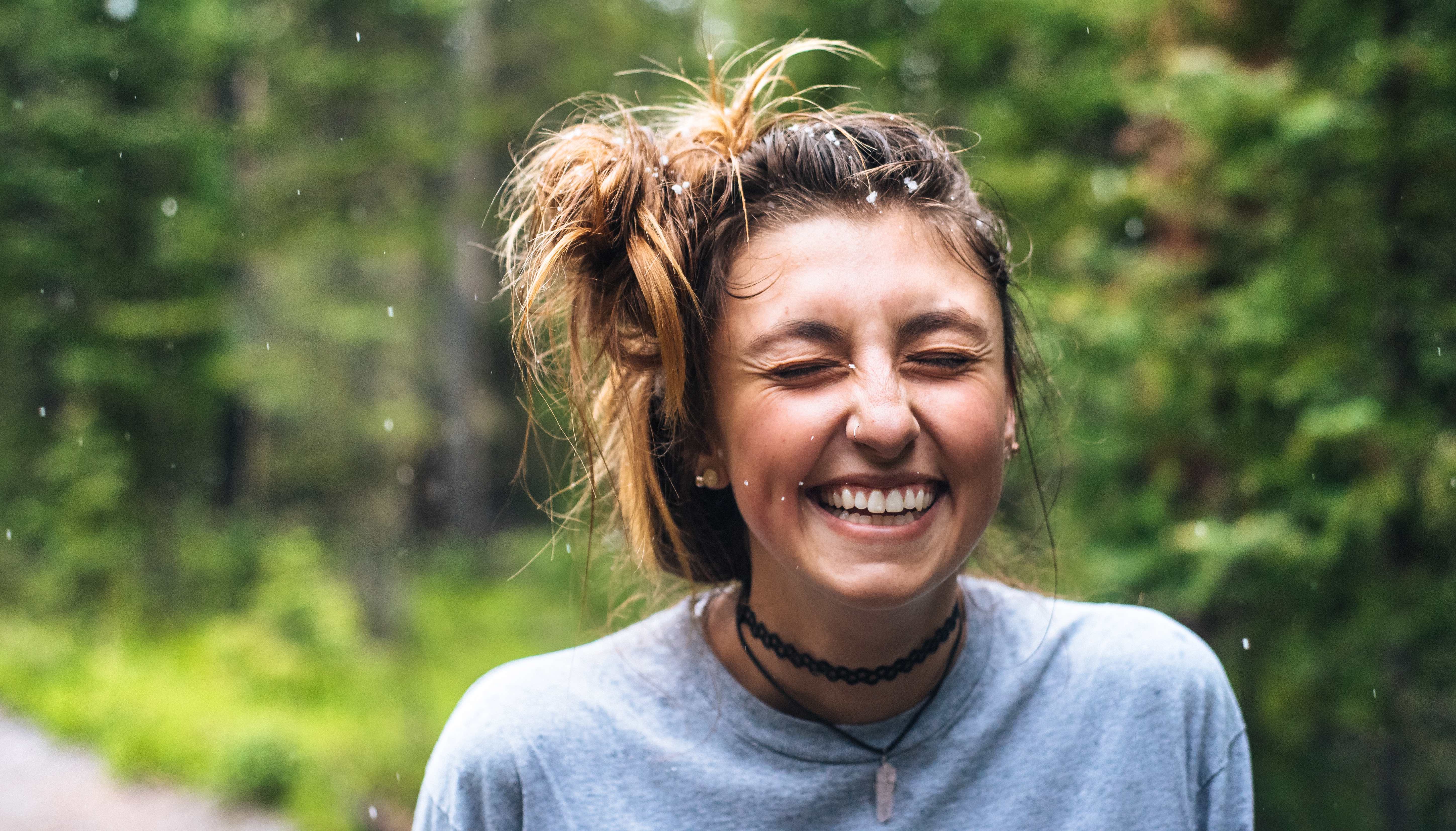 All 3…
Align, Bleach, Bond
More and more patients are choosing all 3 options described above to get the smile of their dreams without damaging their teeth. First we align the teeth using Cfast or Invisalign, then we lighten them with tooth whitening and finally shape and contour with composite bonding. Starting from £2000